Lightweight Steel Frame
The use of LSF offers clients and architects a new level of flexibility on their projects.
Our Projects
Click to see our most recent projects for public and private sector clients across the UK.
Bespoke Services
Our wide range of internal and external services compliment your fit out projects, creating huge time and cost savings.
Tomorrow's Buildings Today
Our construction systems not only make your building a reality, they future proof it as well. Whether your project is large or small, you'll benefit from our personalised service and individually engineered solutions that meet your exact needs.
Whether you're looking for dry lining, lightweight steel frames or something more bespoke, our highly experienced workforce will get the job done; on time, on budget and with unparalleled quality.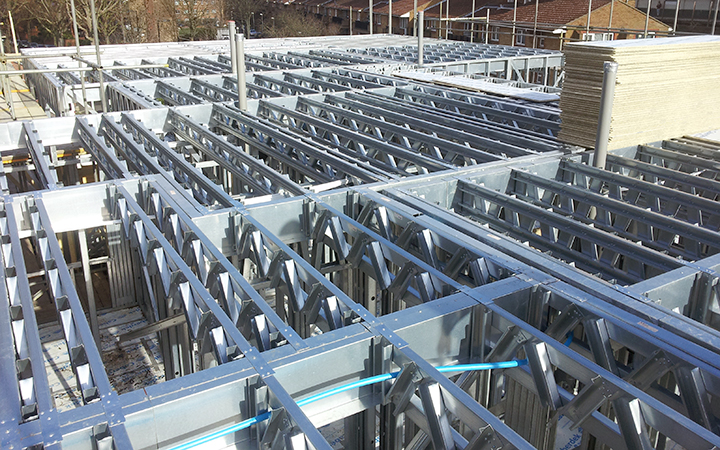 Lightweight Steel Frame
Lightweight Steel Frame (LSF) is a sustainable modern method of construction. LSF offers clients and architects a new level of flexibility on their construction projects.
MORE DETAILS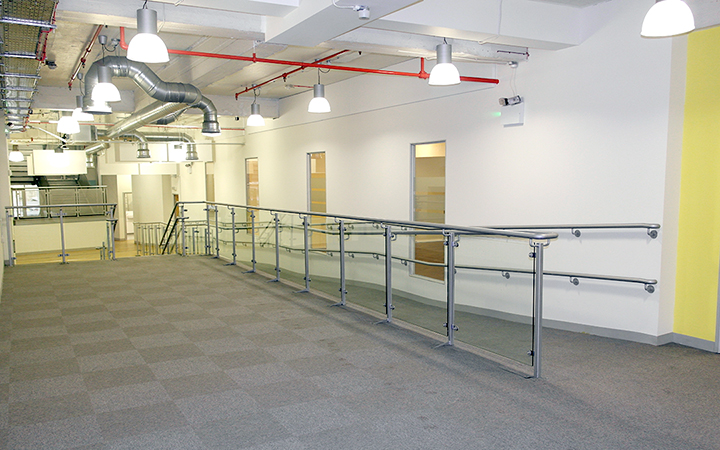 Dry lining
Dry lining systems provide a simple and effective solution to covering timber stud, metal stud, brick, block and concrete walls in new-build, refurbishment and commercial projects.
MORE DETAILS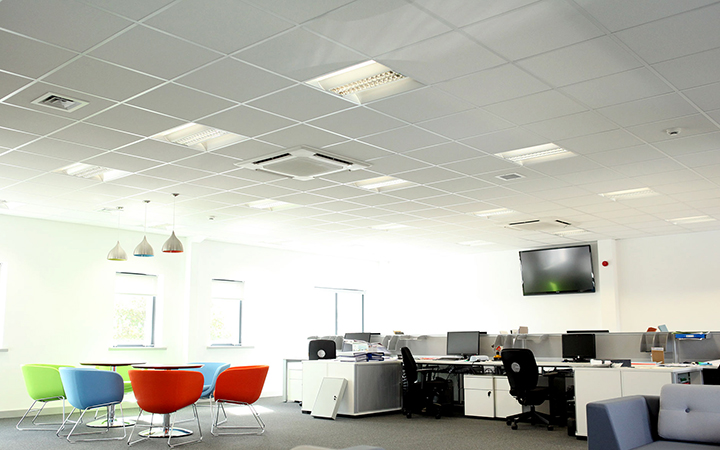 Bespoke Services
Suspended ceilings, partitioning (fixed and mobile), fire protection/stopping, plastering, rendering, tape and jointing, painting/decorating and acoustic coverings.
These can be taken individually or packaged with some (or all) of our other solutions, saving you time and money throughout the duration of your project.
CONTACT US
Our Commitment to You
We are here to make your life easier by providing a tailored service that's unique to your project, and offering well-thought-out construction solutions that save you time, money and hassle.
Our aim is to keep your project moving forward by always doing what best meets your needs.
Why Us?
We have a team of experienced surveyors, site managers, engineers, consultants and site operatives at your disposal; ensuring your project is delivered on time, on budget and to the highest of standards.
Our experience spans across public and private sectors including; residential housing, high rise, education, commercial offices, industrial sites and temporary buildings. It's one of the reasons we are able to meet the needs of some of the UK's largest contractors while still working on single site (and equally rewarding) projects.
Our People
Our people are our most important asset which is why we look after them. From site labourers and skilled trade craftsmen, to site management, surveyors and consultants we ensure CPD is applied at all levels and train and develop our workforce regularly.
The experience of our people is evidenced in the work they do, which is why we continue to go from strength to strength and enjoy an expanding list of clients.